Here is our YI indoor security camera review. This indoor security camera is cheap and has a ton of awesome product features! Read here for more information
Your Guide To A Wireless Home
Here is our YI indoor security camera review. This indoor security camera is cheap and has a ton of awesome product features! Read here for more information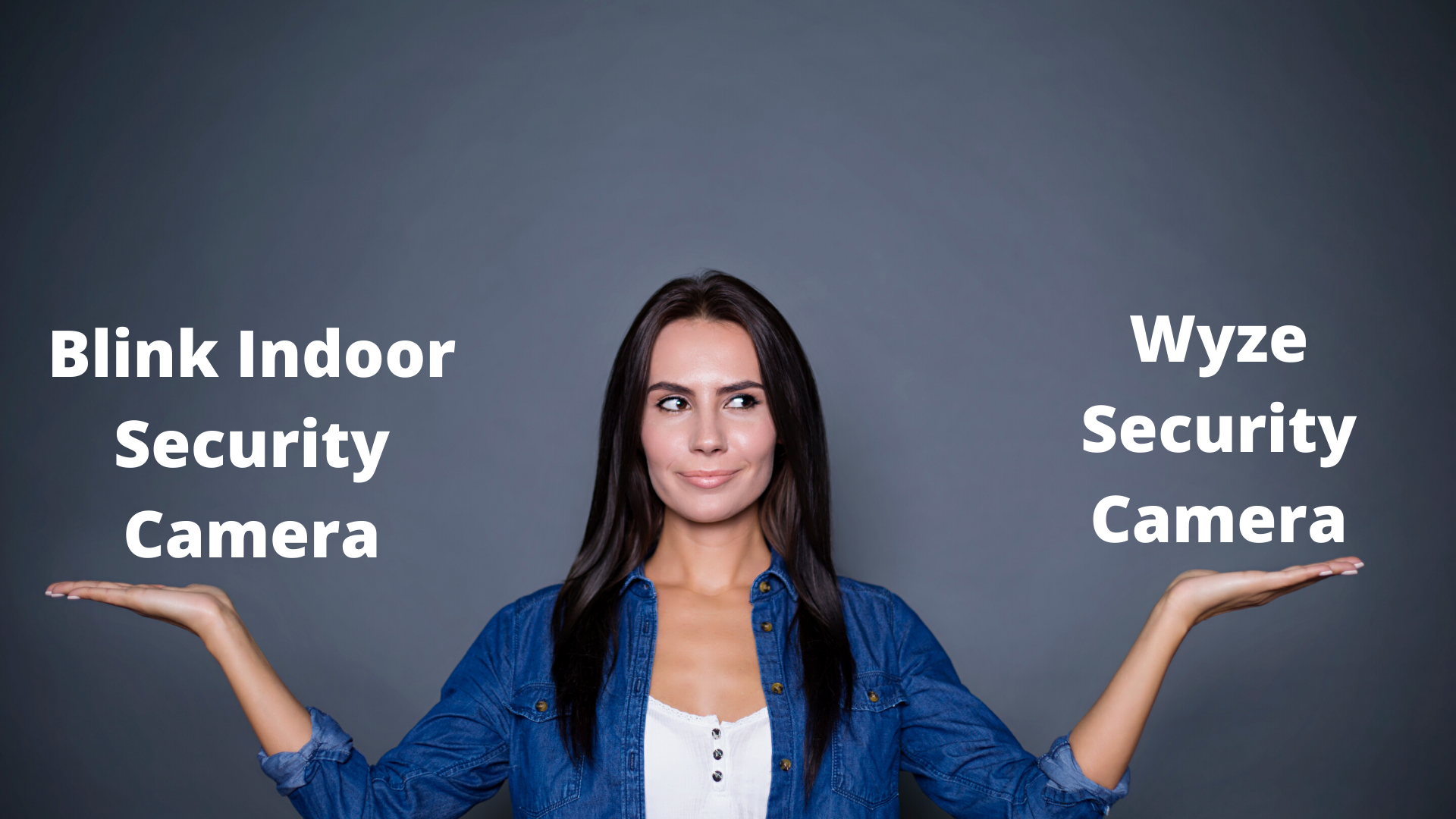 In this post, we compare the Blink indoor security camera with the low priced 'security for everyone' Wyze 1080p indoor security camera. Which device wins?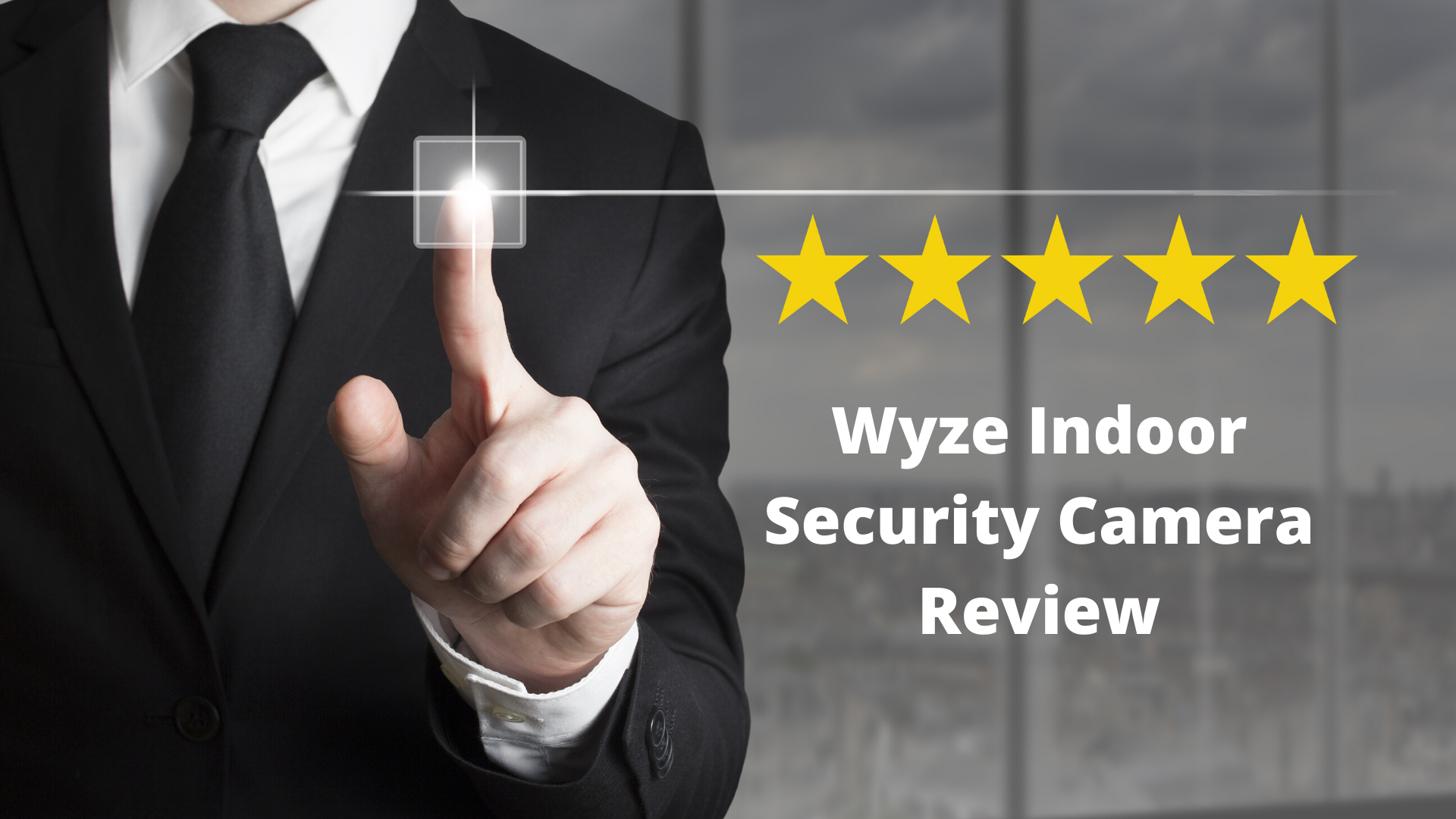 It is cheap, small, and promises tons of awesome, quality features. But, does it live up to the hype? Find out in our Wyze indoor security camera review.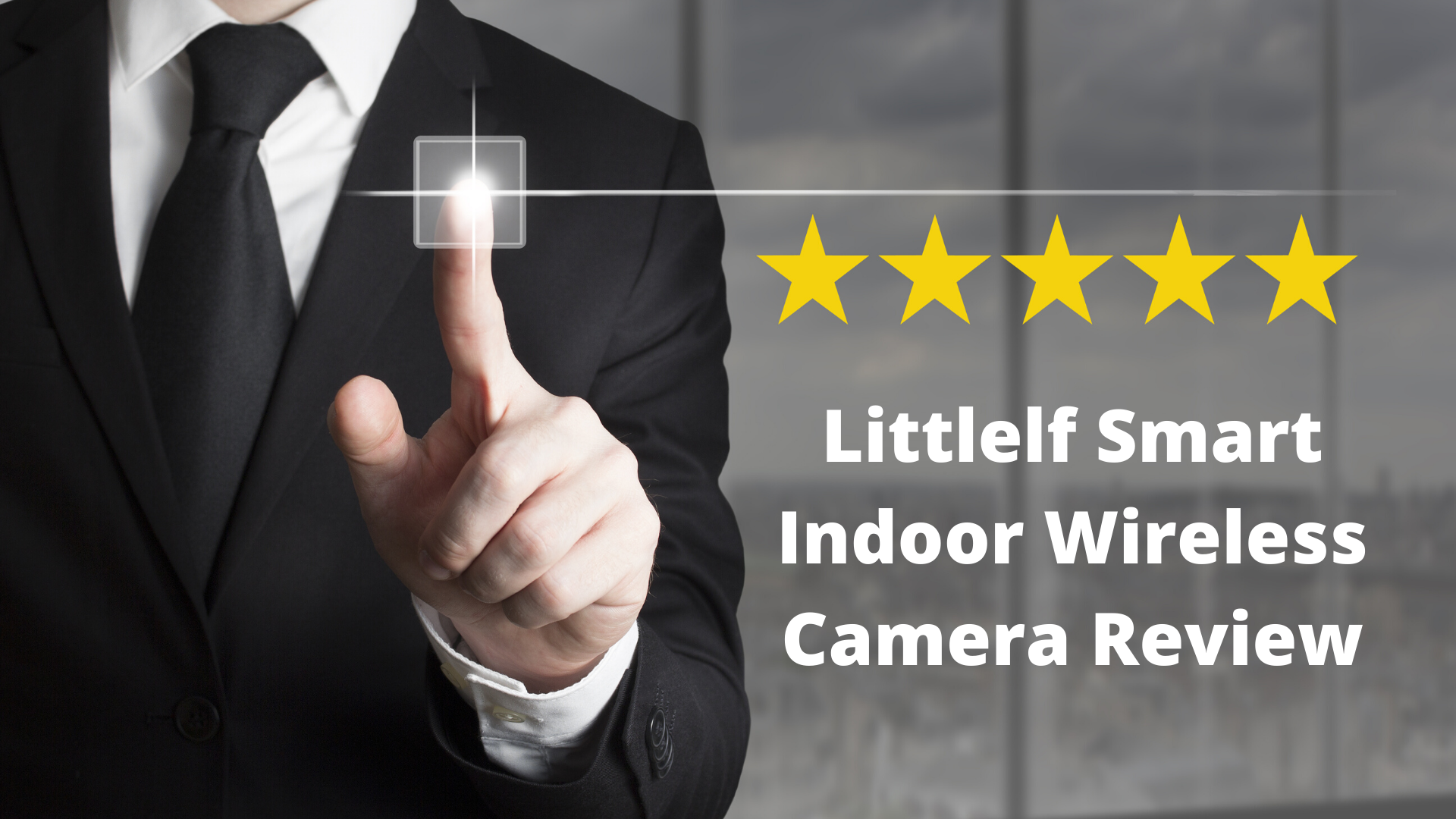 Here is our review of the Littlelf Smart Indoor Wireless Camera! This indoor security camera has motion tracking, night vision and even looks like a robot!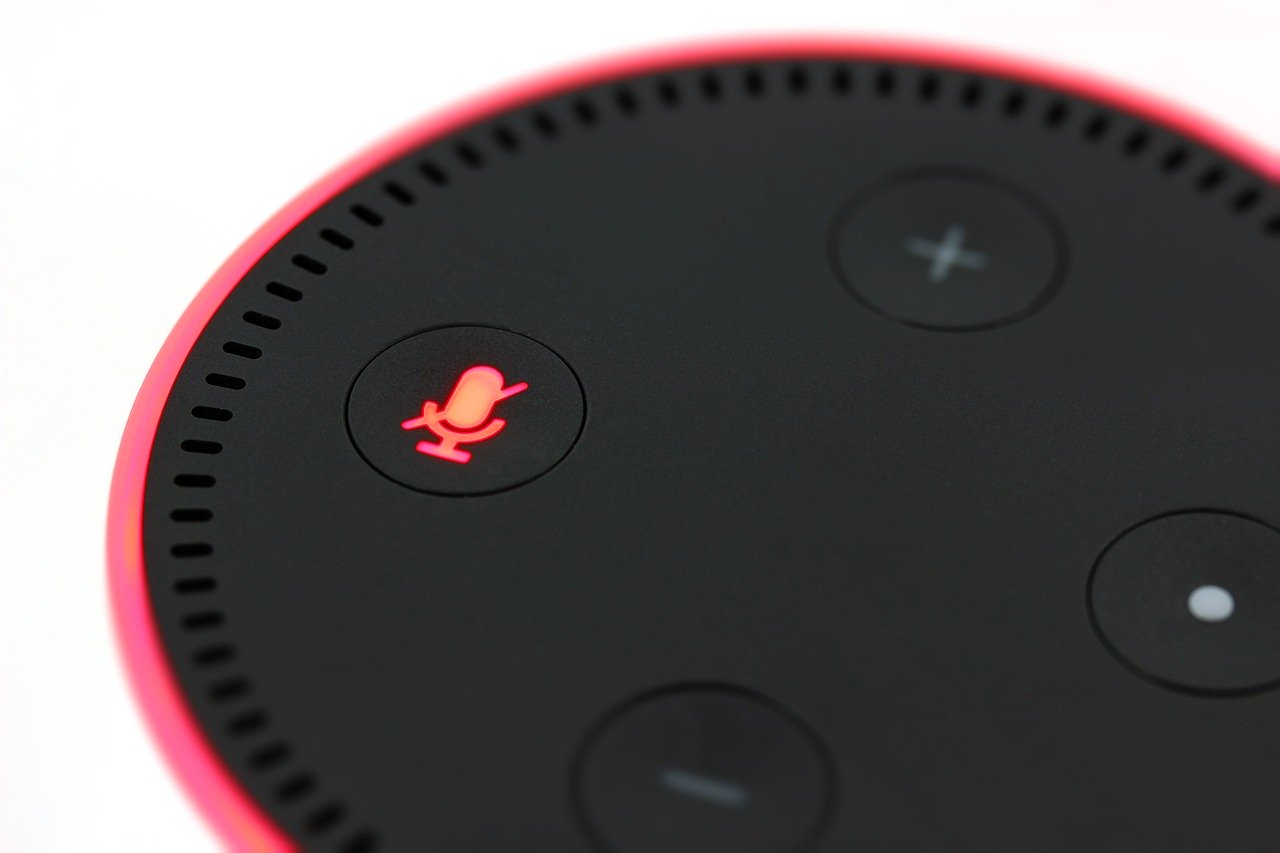 If you are looking for an Alexa compatible indoor security camera then we have you covered in this post! Link up with some awesome integration options.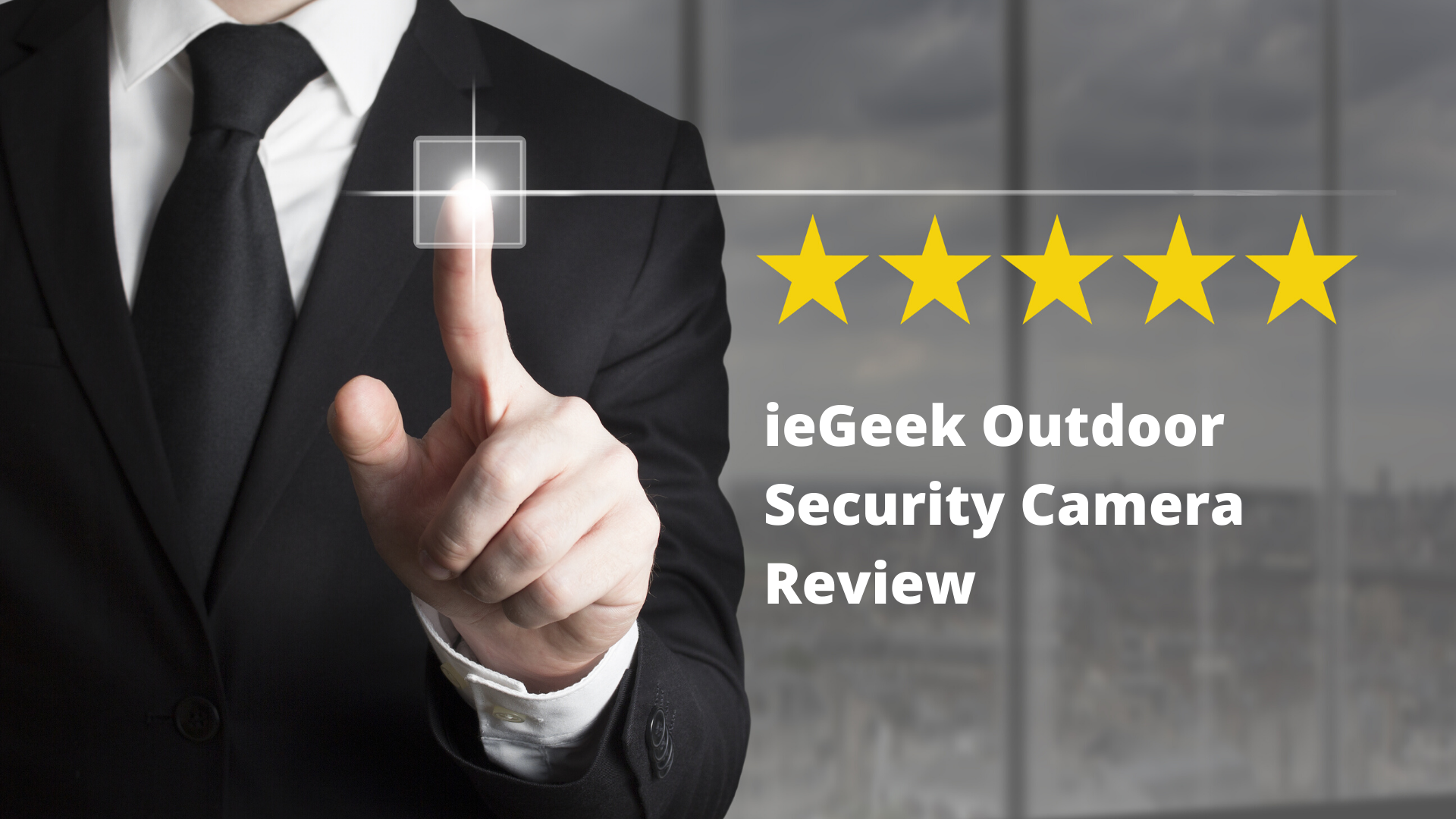 ieGeek Outdoor Security Camera review. Here, we take a look at the awesome and cheap ieGeek security camera. It proves that you don't have to pay big bucks!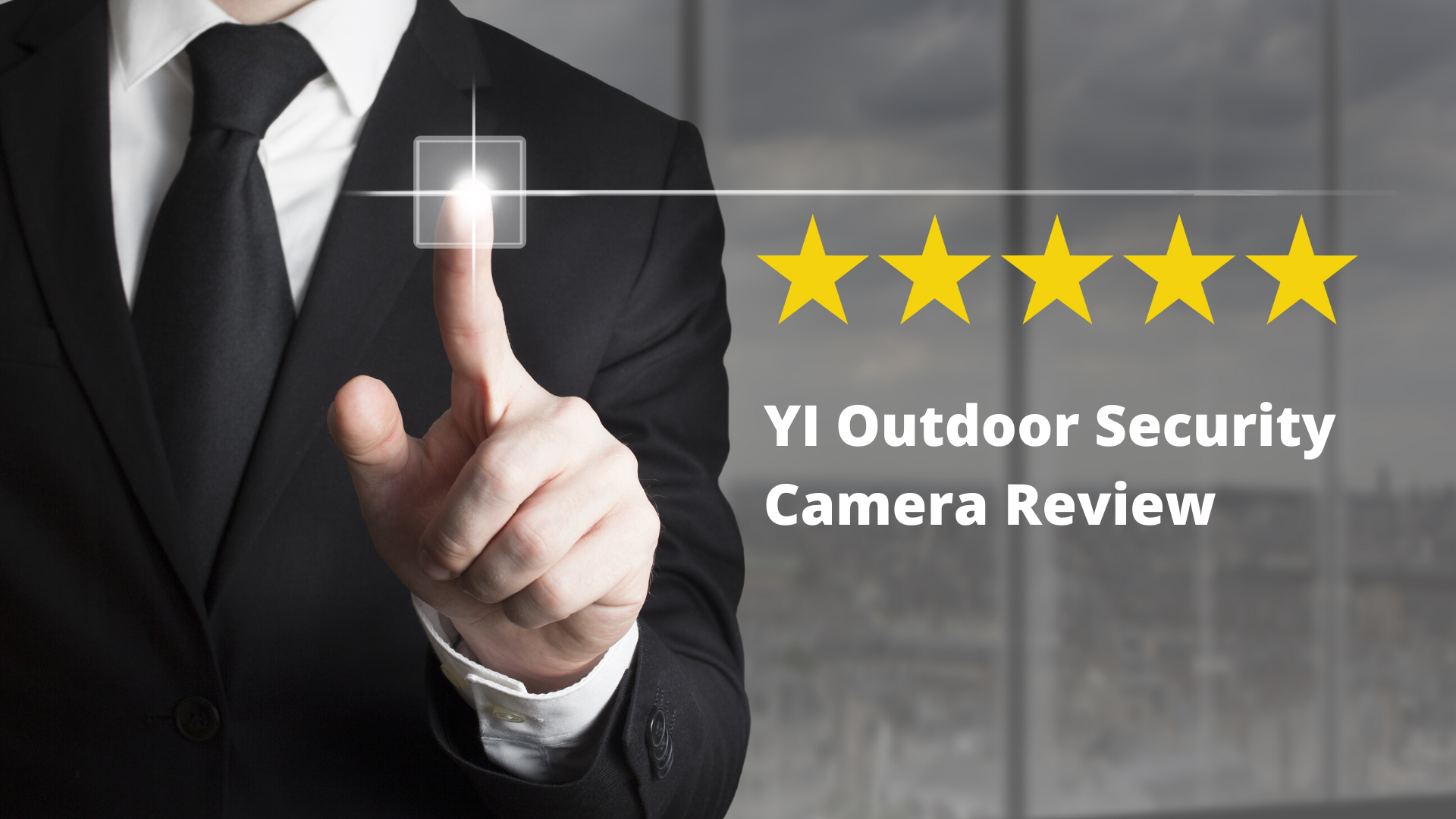 With so many wireless security camera available, it can be a challenge to find the right one. Here, we review the excellent YI outdoor security camera.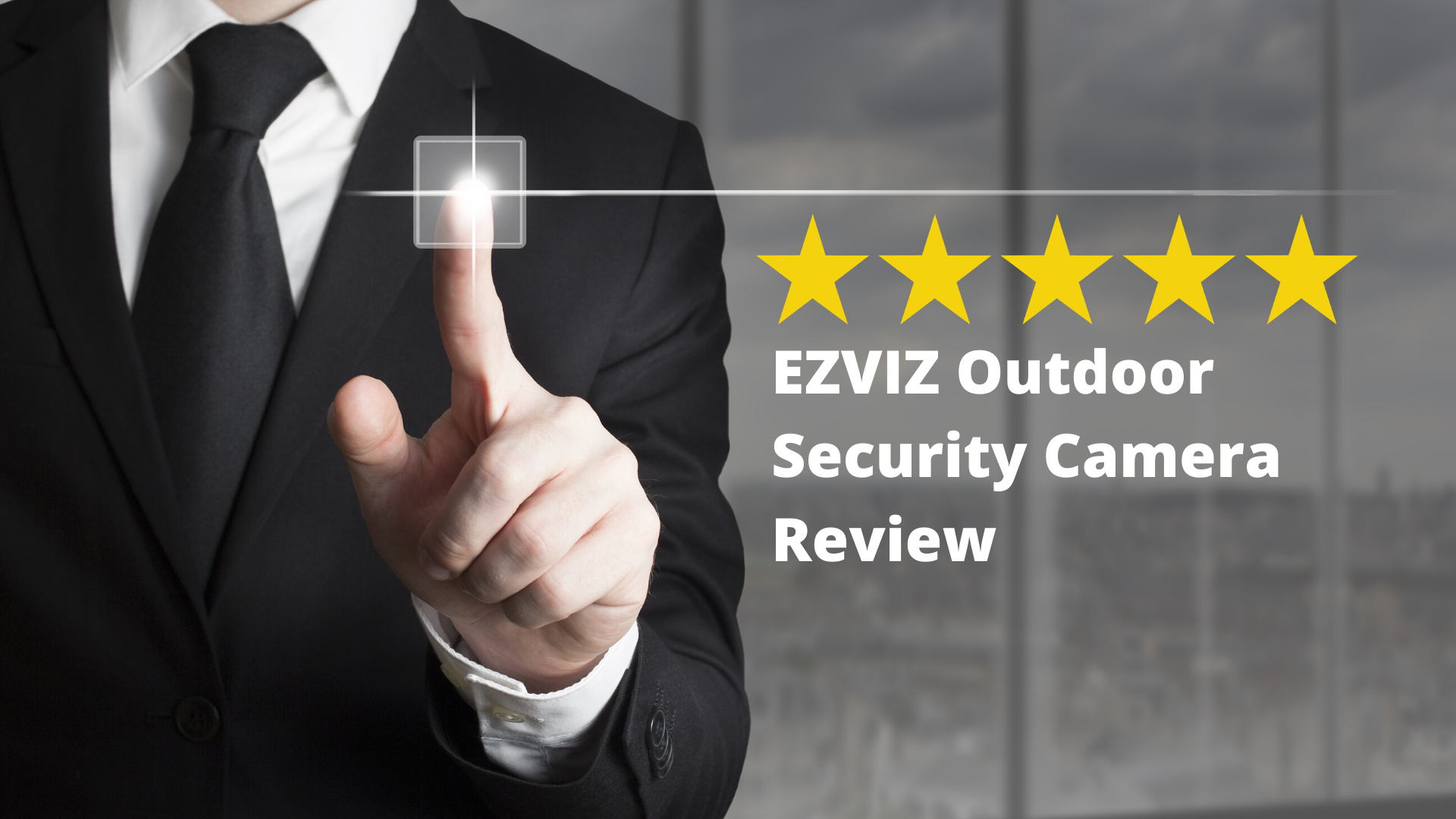 EZVIZ Outdoor Wireless Security Camera review. Here is our review of the EZVIZ wireless security camera, a well priced, highly efficient security camera.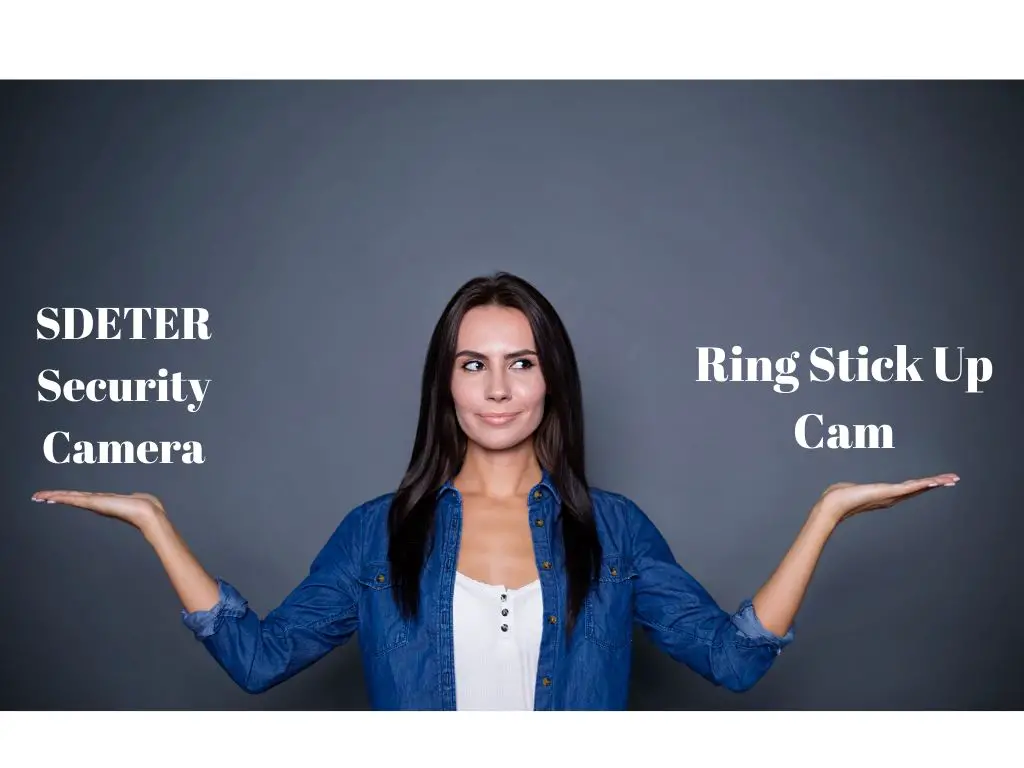 SDETER Outdoor Security Camera vs Ring Stick Up. Here we compare a fully integrated giant (Ring) with a relative newbie (SDETER) can the SDETER match Ring?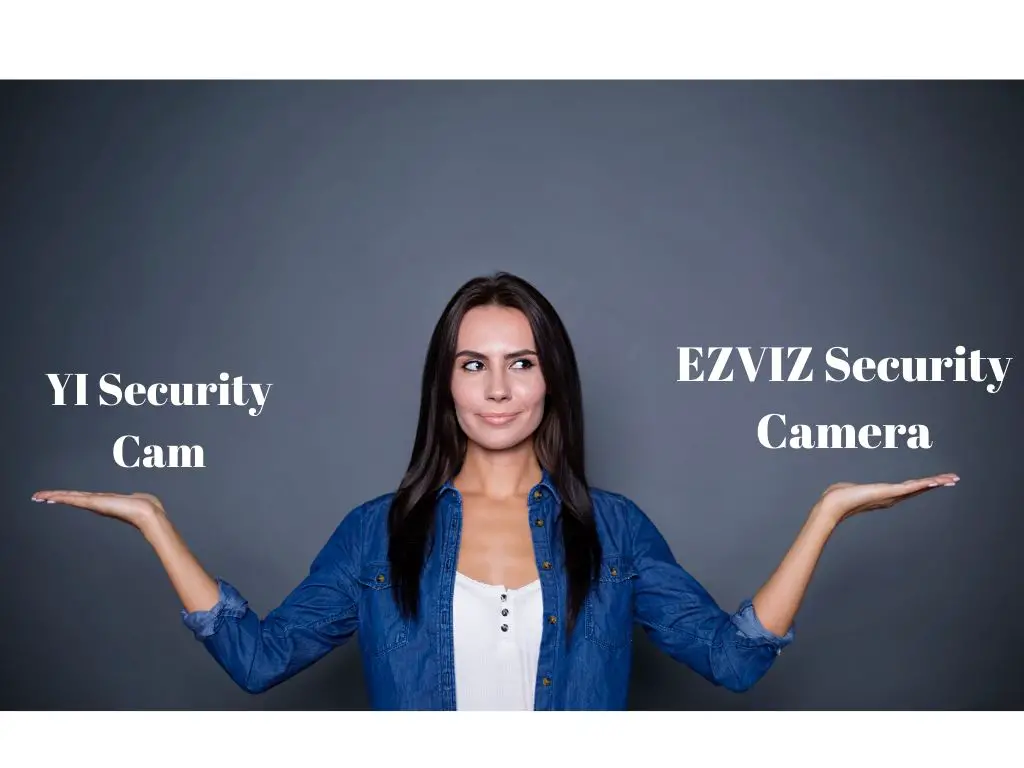 In this post, we compare the Yi v EZVIZ wireless security cameras to assist you in deciding which one is better suited to your situations. Which one wins?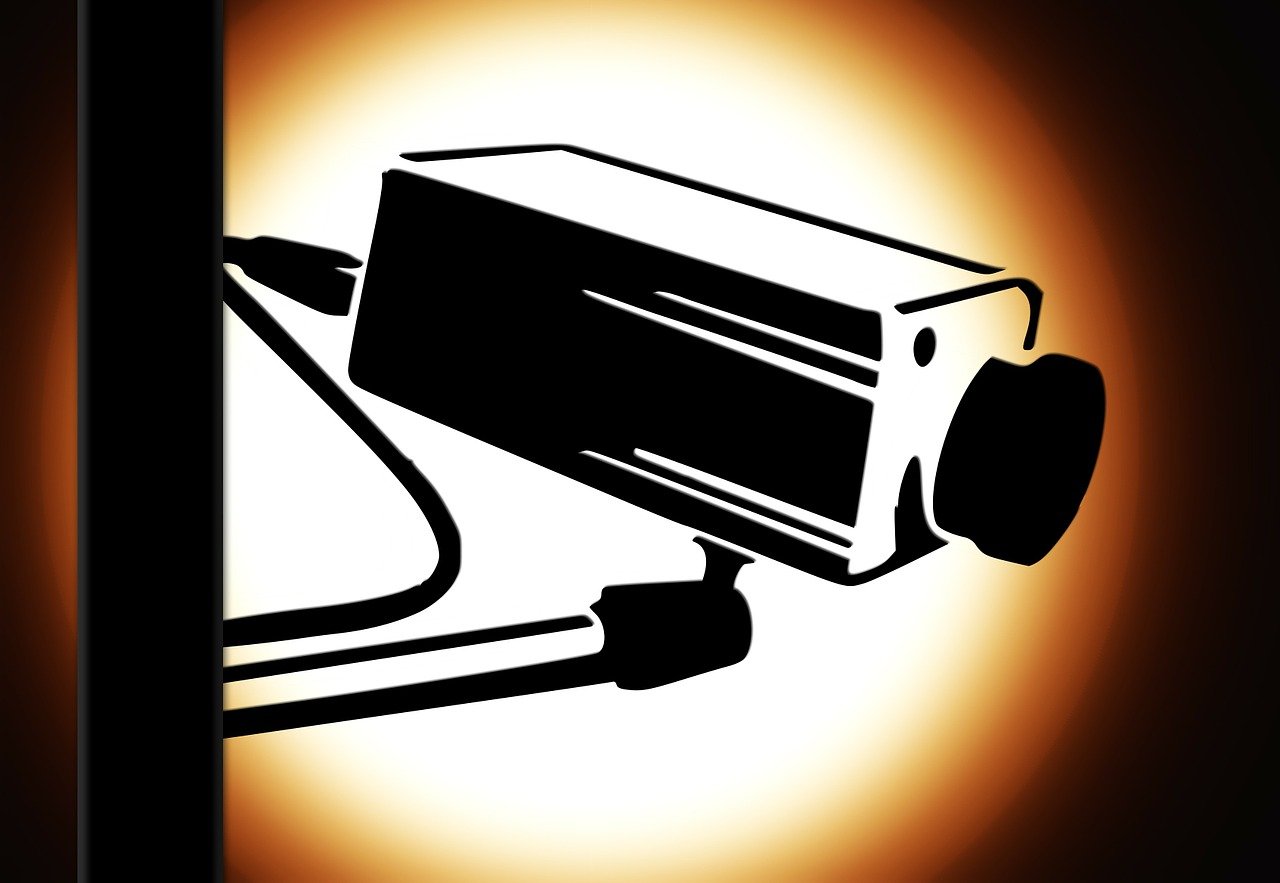 A security camera with a siren alarm is an awesome way of warning off intruders! Here are 5 wireless security camera options with built-in siren alarms.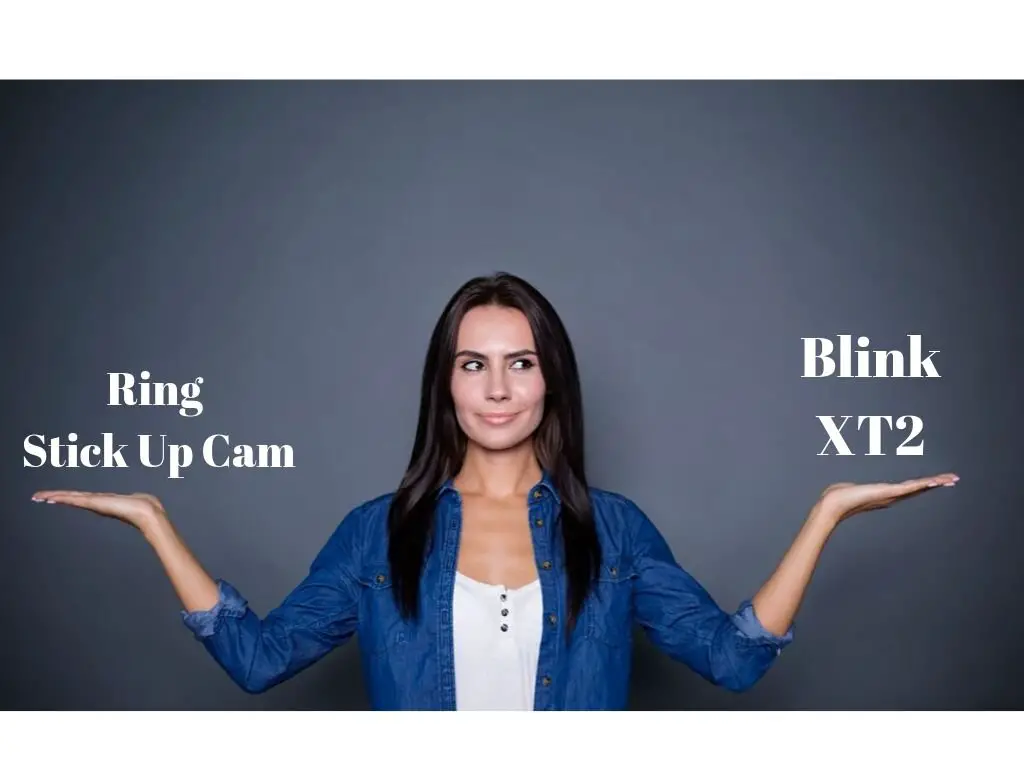 Ring Stick Up Cam vs Blink XT2 compared! In this post, we compare these two awesome, totally wire-free security camera solutions to help with your decision.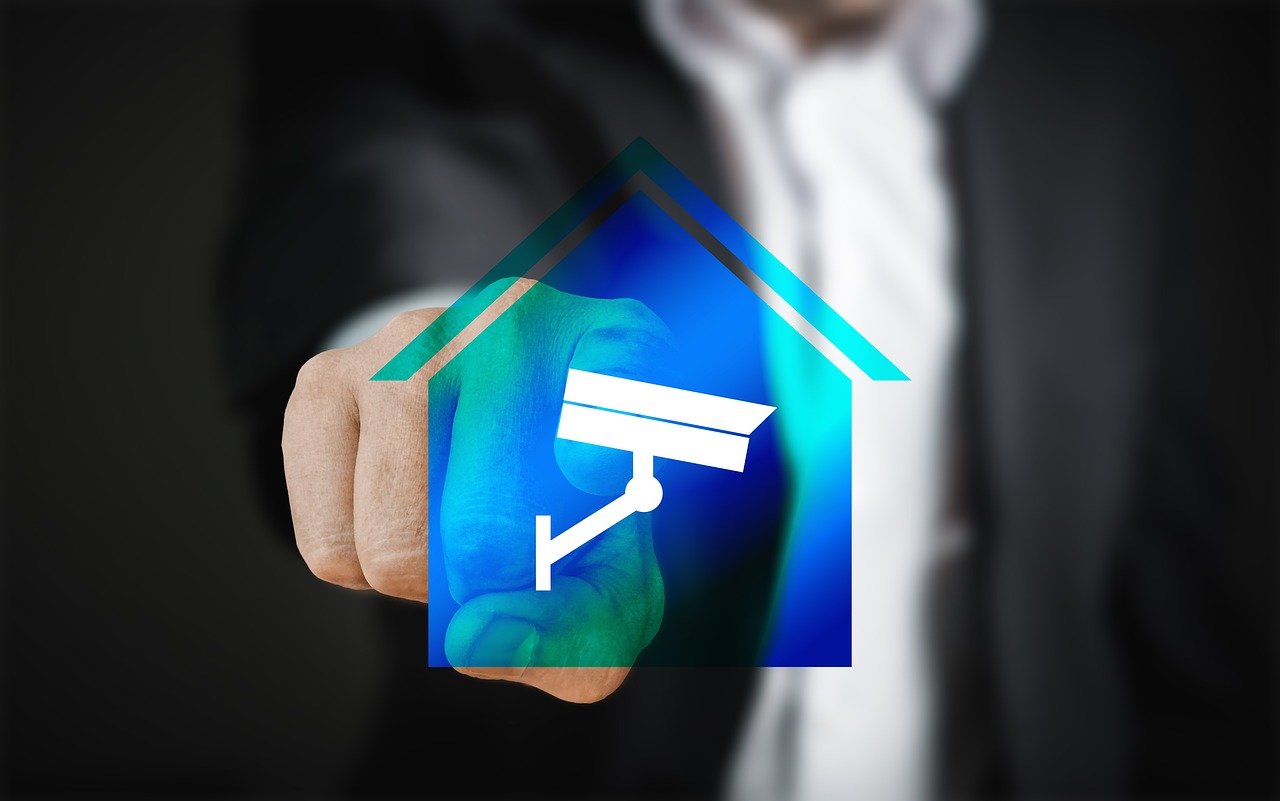 Here are 6 of the best options if you are looking for a security camera that works with Alexa and other smart home systems. Help to automate your home!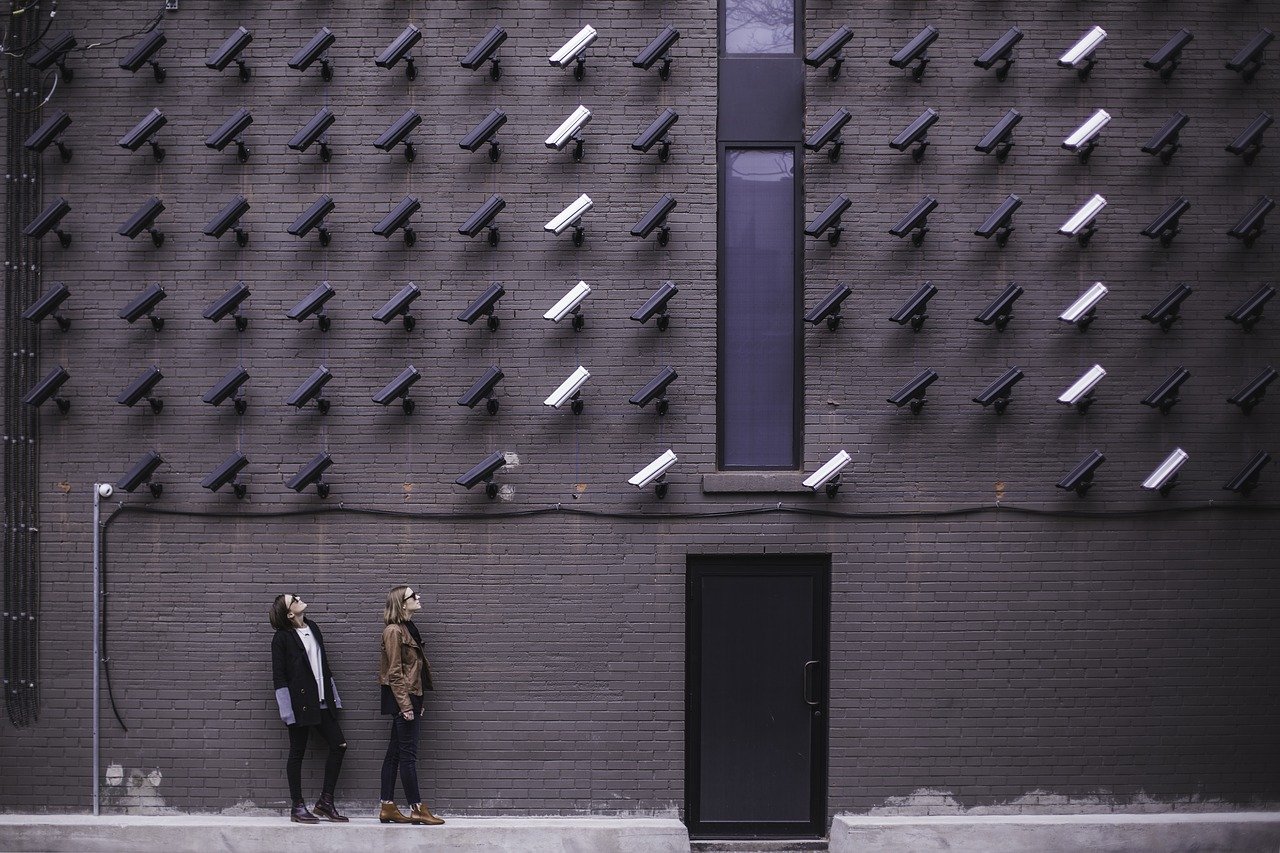 The ability to remotely communicate with a visitor to your home is extremely useful! Here we look at the top 6 wireless security cameras with 2-way audio.
Here are the best 5 waterproof wireless security cameras! The IP rating is the most important feature and verifies exactly how waterproof these cameras are.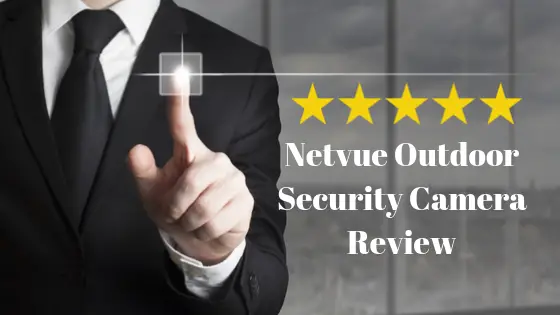 Welcome to the Netvue Security Camera review! Here we take a look at one of the most popular waterproof security cameras available. Netvue Outdoor Security Camera Overview Outdoor security cameras…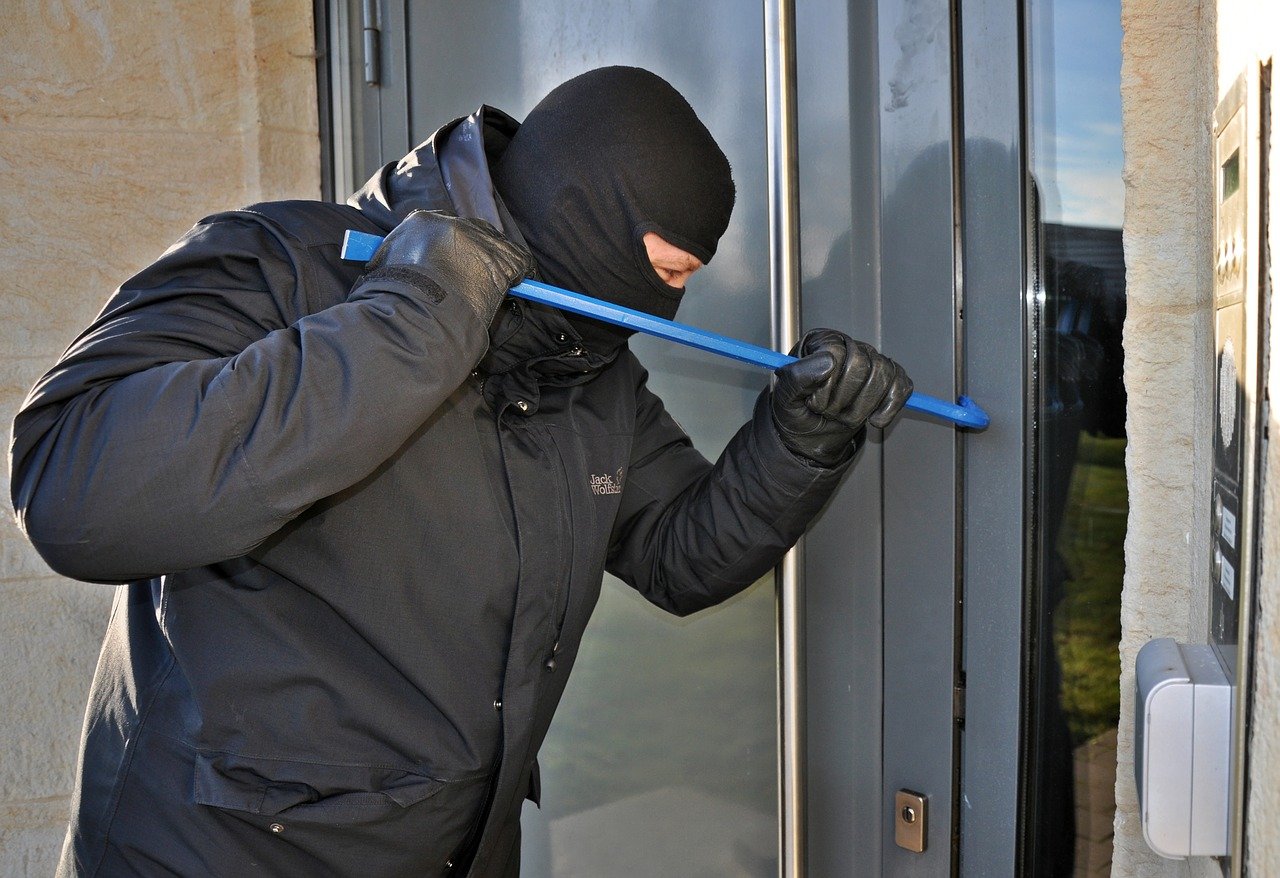 If you are like me, then security is top of your list of the most important things to have for your home! Where there is insecurity, there is a threat…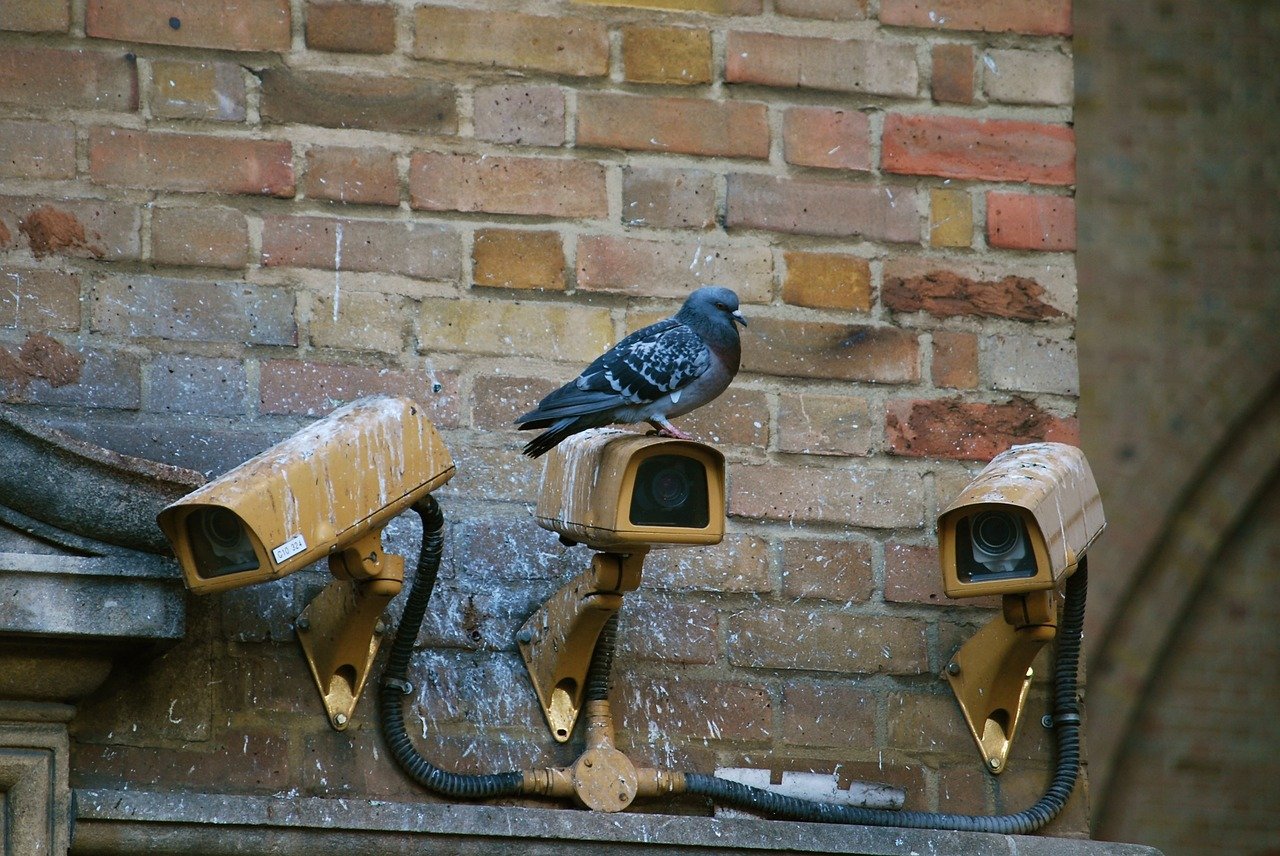 If your wireless security camera is not working or has developed a fault, then you can follow these troubleshooting tips to resolve some of the issues.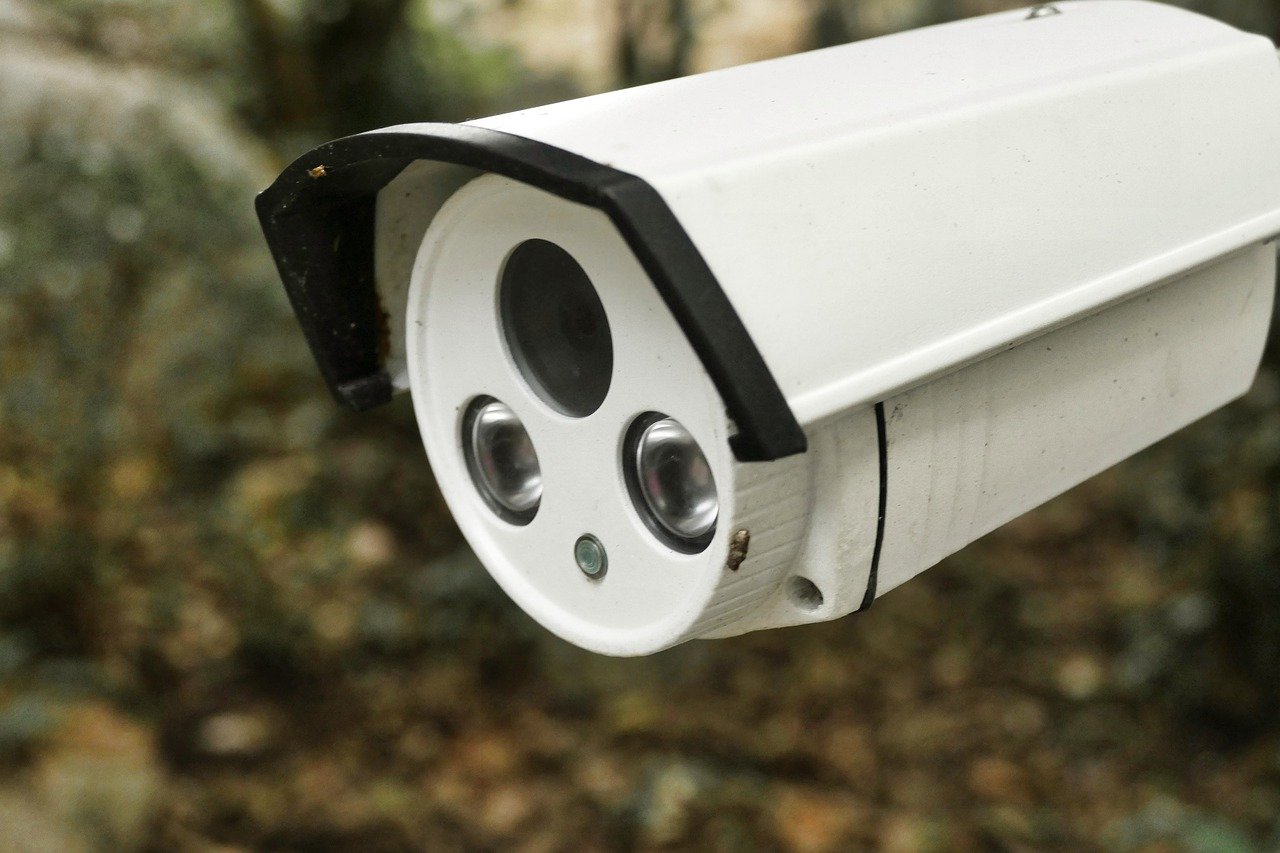 Here are the 7 best battery powered CCTV security camera systems available. These top security camera options are reliable and so easy to set up and use!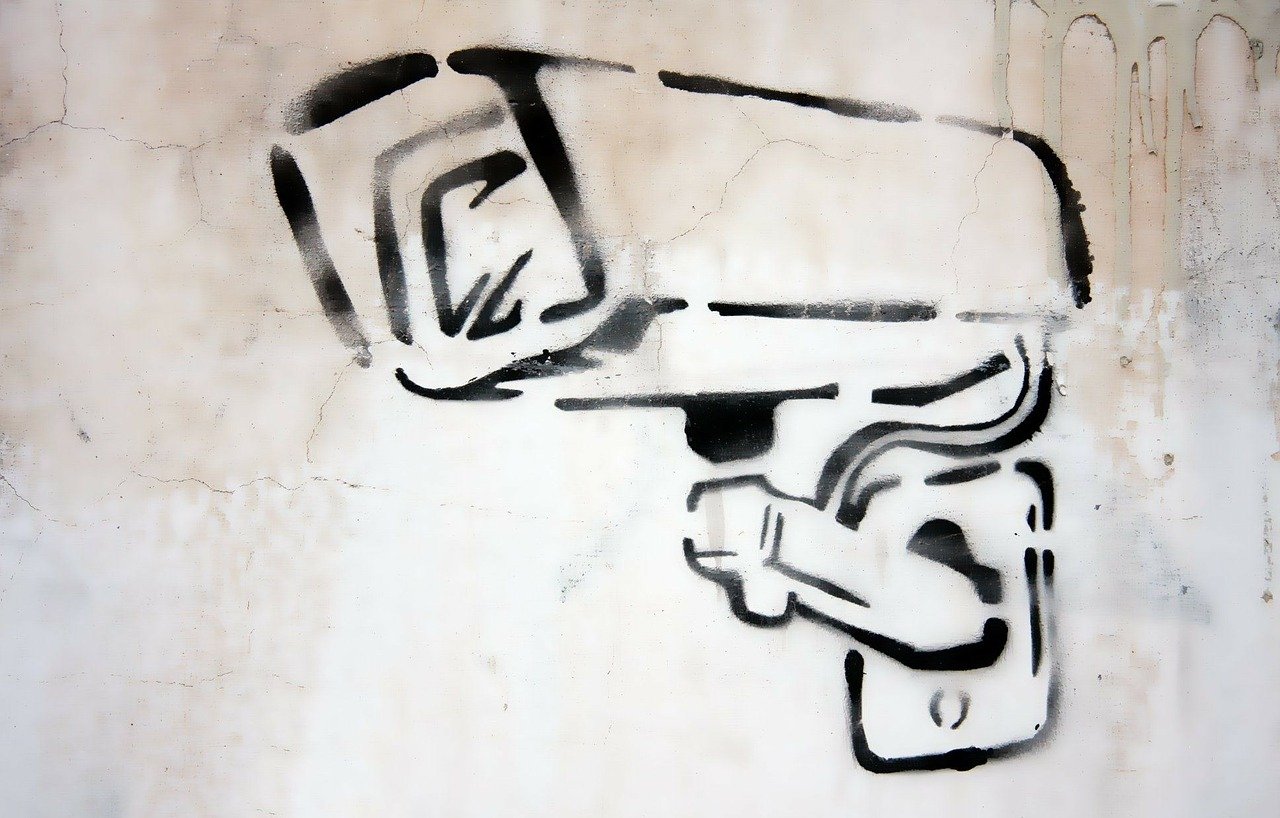 If you are looking for some cost-effective security, then we have you covered here! This post has 6 of the best budget IP Cameras for you to consider.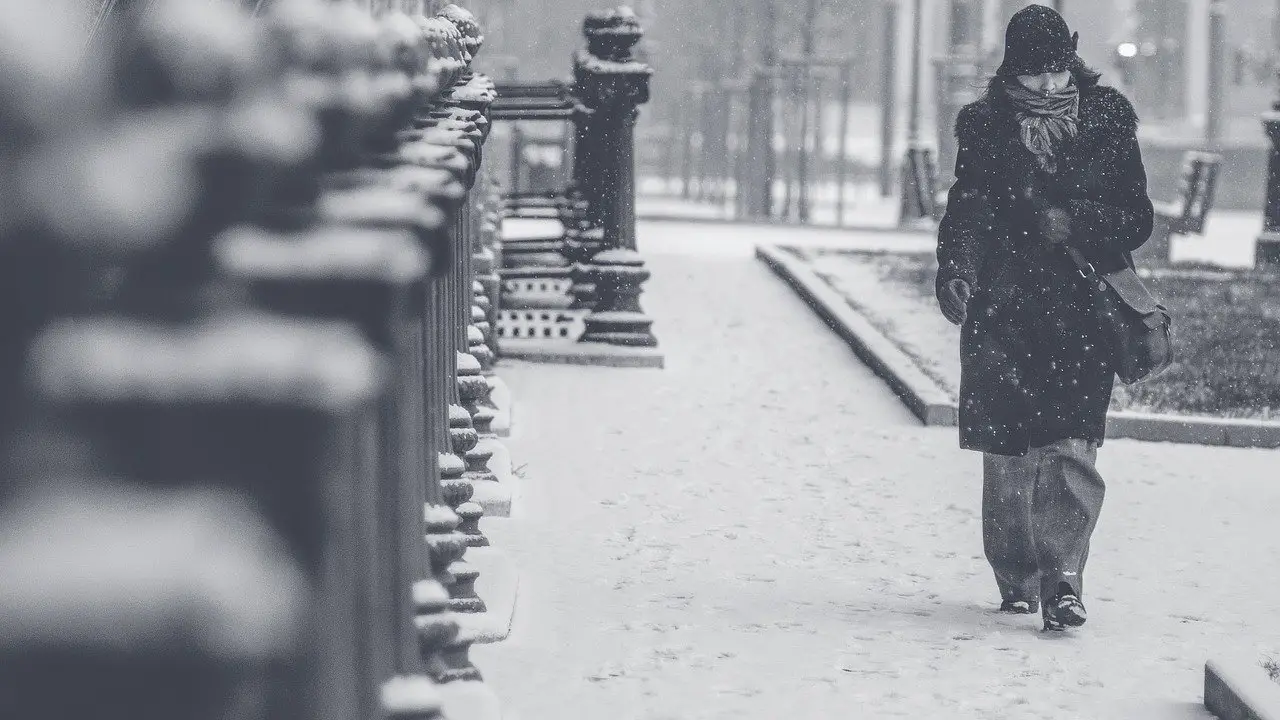 Here are the best cold weather wireless security cameras! Because if you live in a cold climate, you still want extra security for your family, right?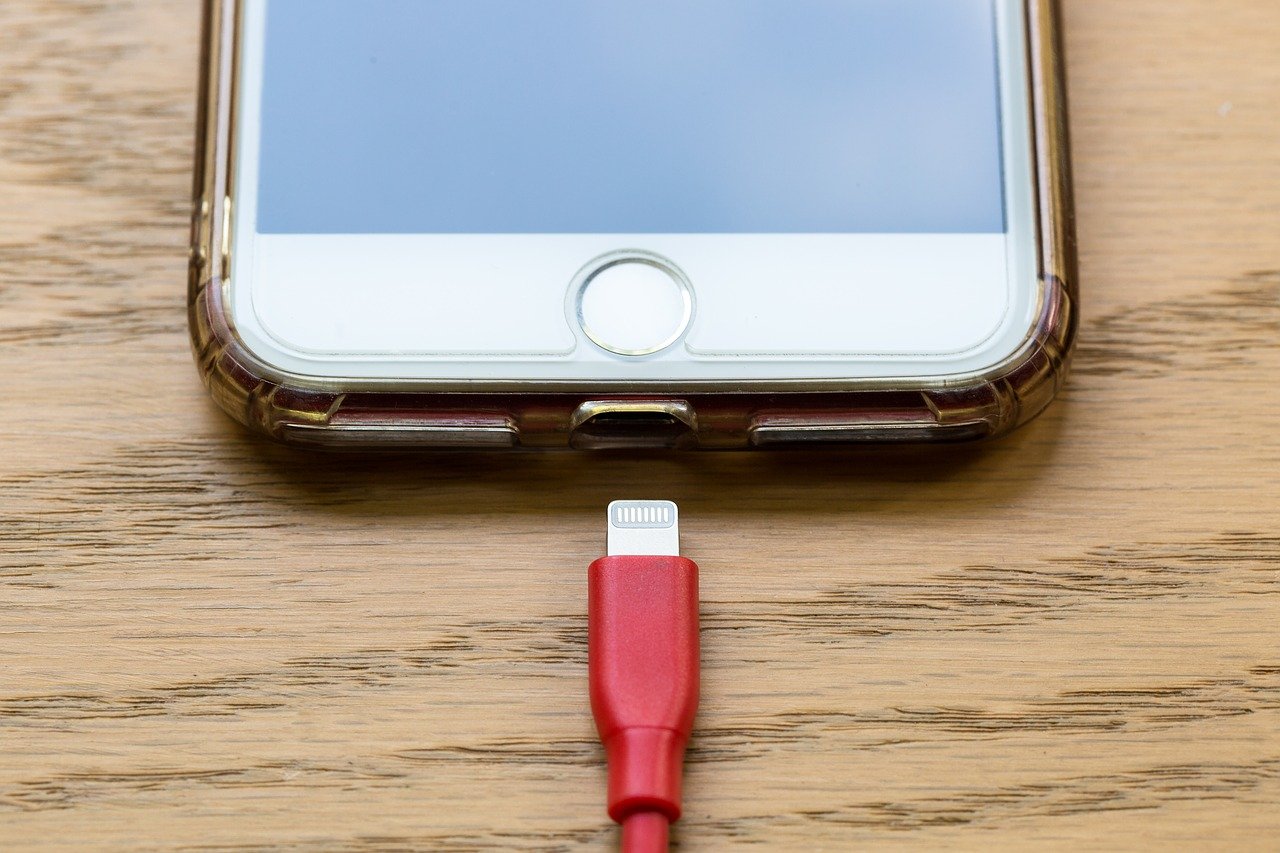 How does wireless charging work? Why should I care about it? Here we take a look at wireless charging, along with some benefits, and drawbacks!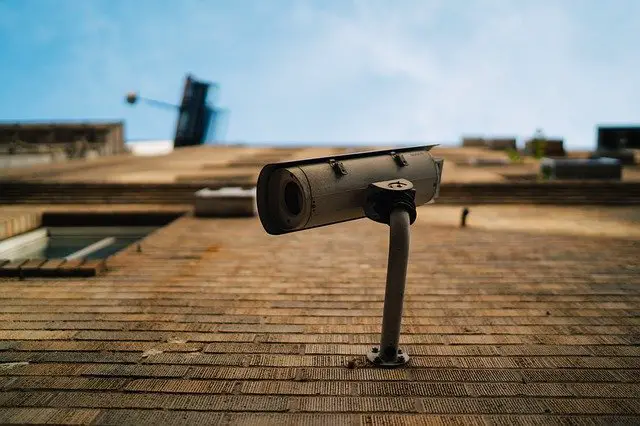 Setting up a complete wireless home security system can be daunting! Here are 9 things you need to consider before setting up a wireless security system.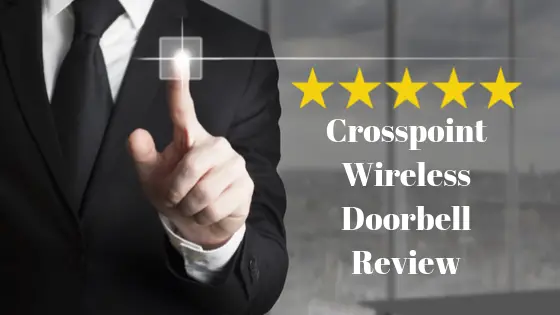 Crosspoint wireless doorbell review. Check out the Crosspoint wireless doorbell, a totally expandable, completely waterproof wireless doorbell.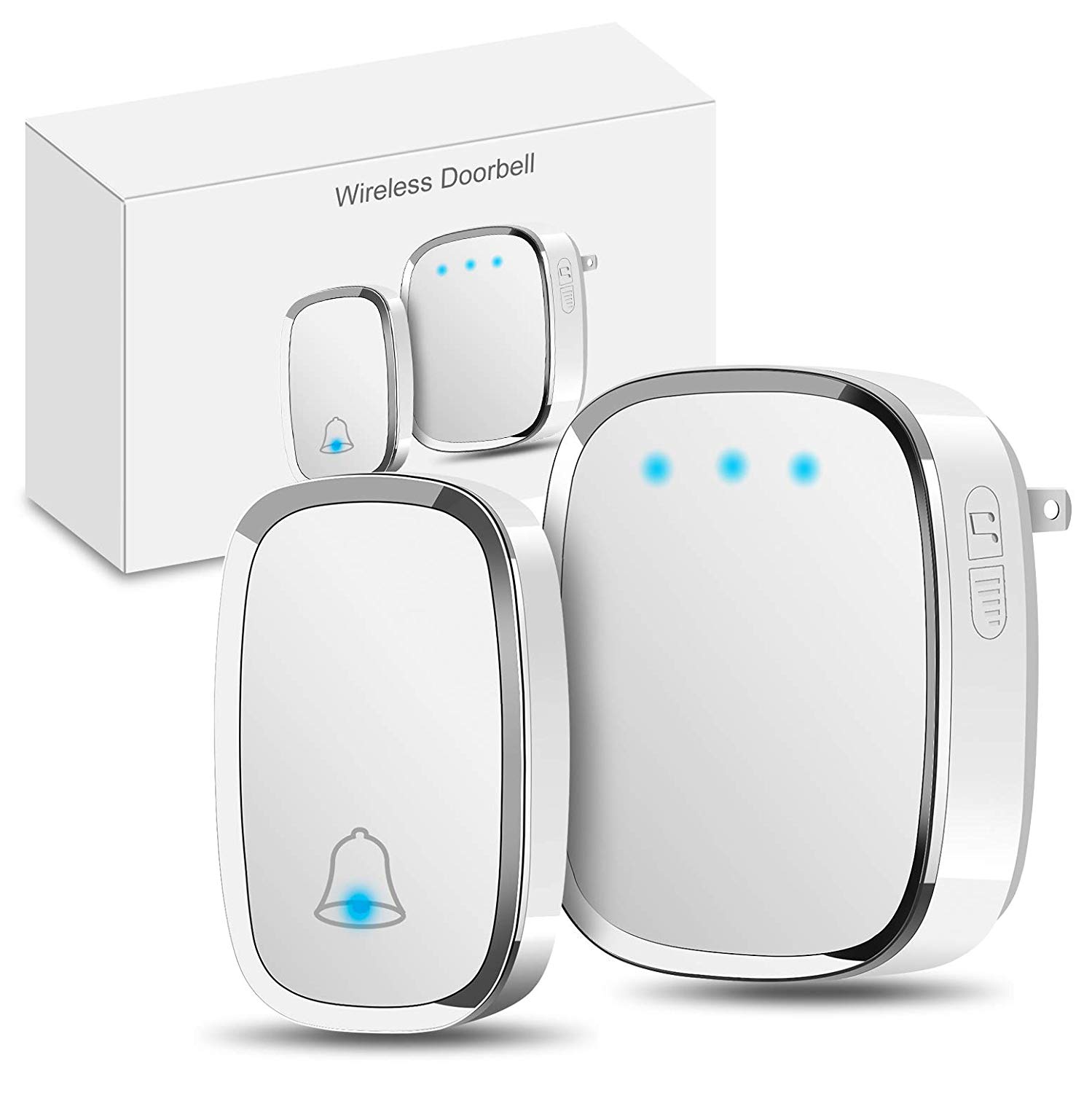 As part of our wireless doorbell reviews, we are taking a look at the Govee waterproof wireless doorbell. Find out all the buying information you need here!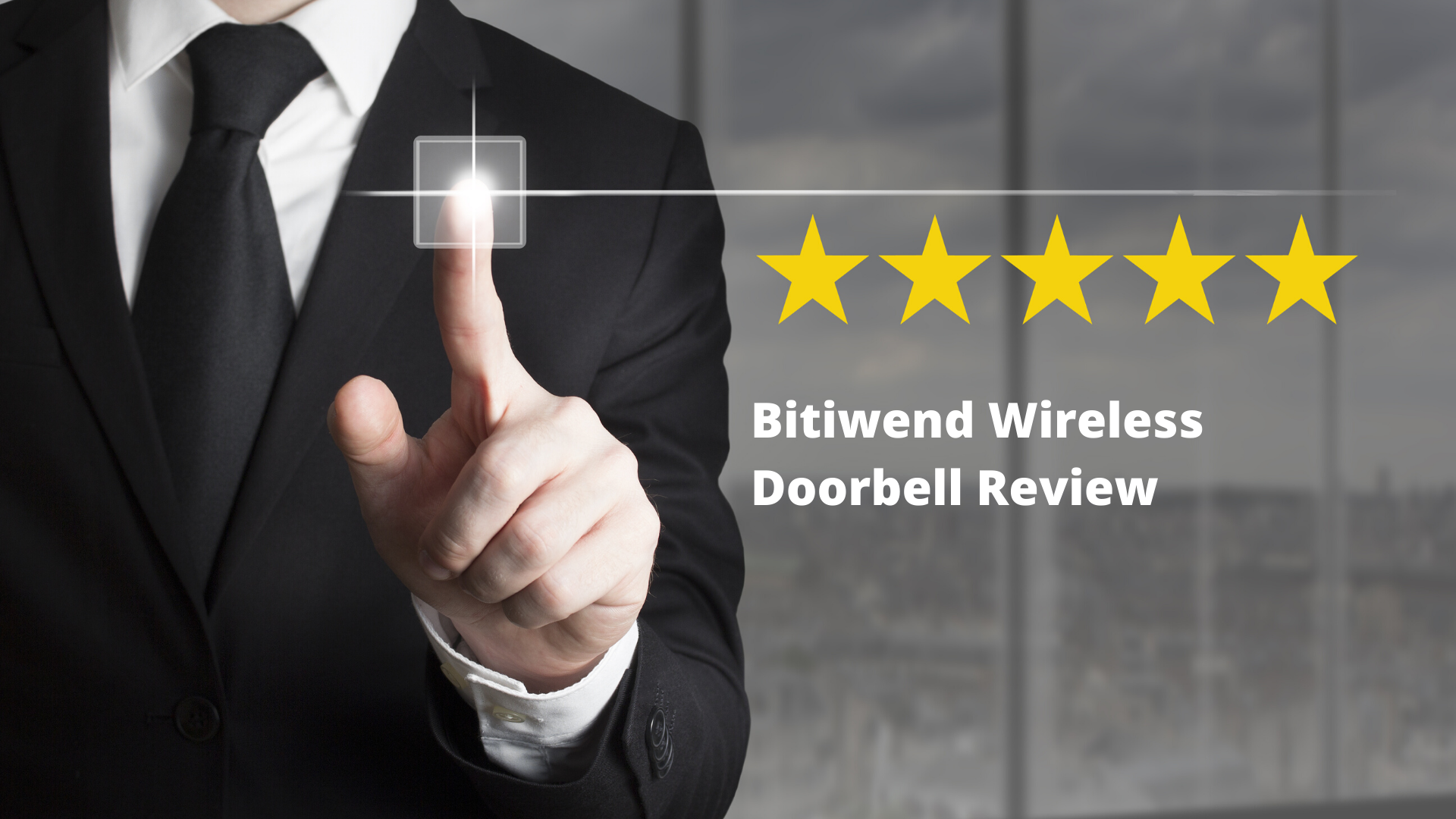 After reviewing the Bitiwend wireless doorbell we had no hesitation in adding it to our list of best wireless doorbells. It is a complete option that is great for many difference wireless doorbell needs.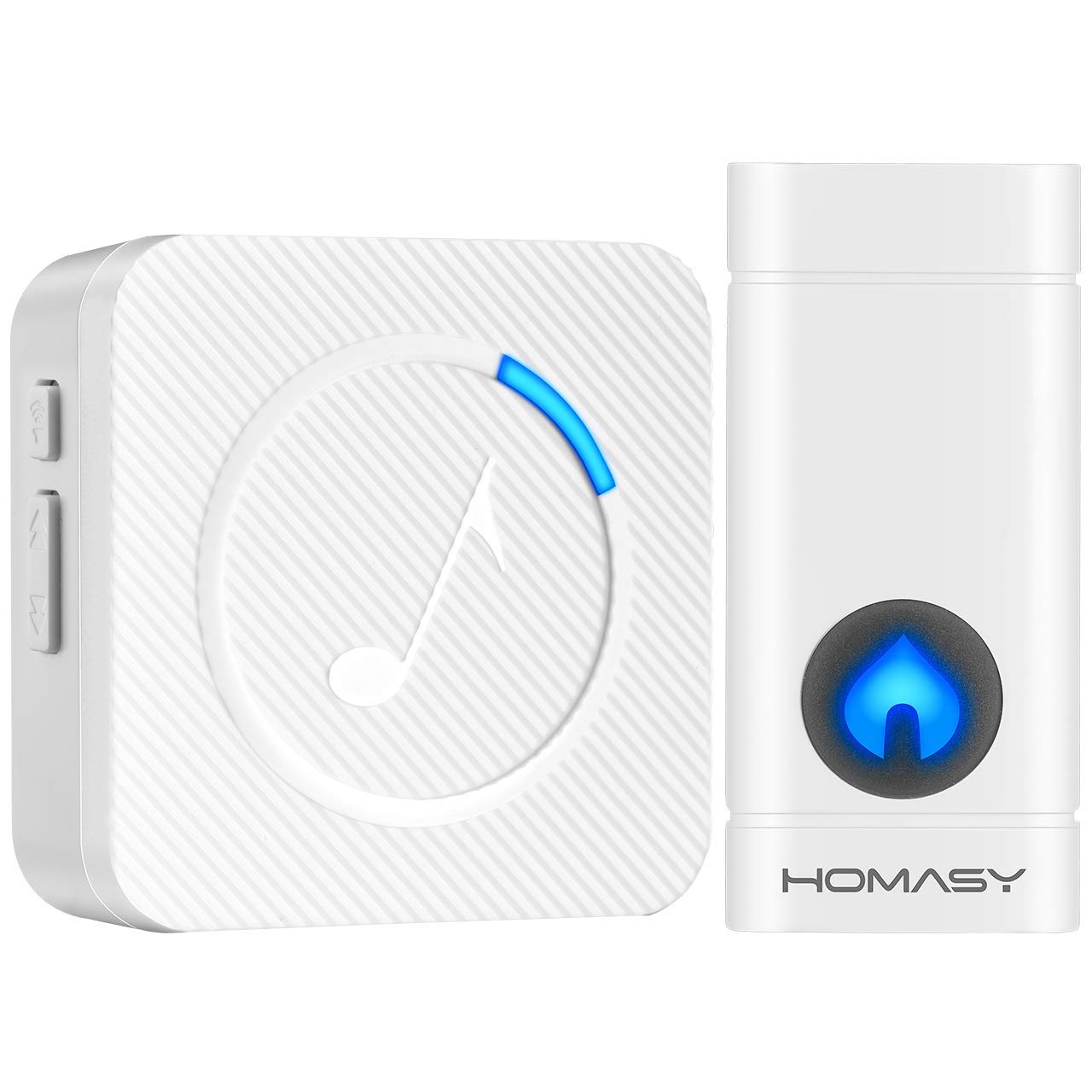 As part of our wireless doorbell reviews, we took a look at the Homasy mini wireless doorbell. It was clear from the outset that the design plan was to make it as small as possible, and boy did they hit that target!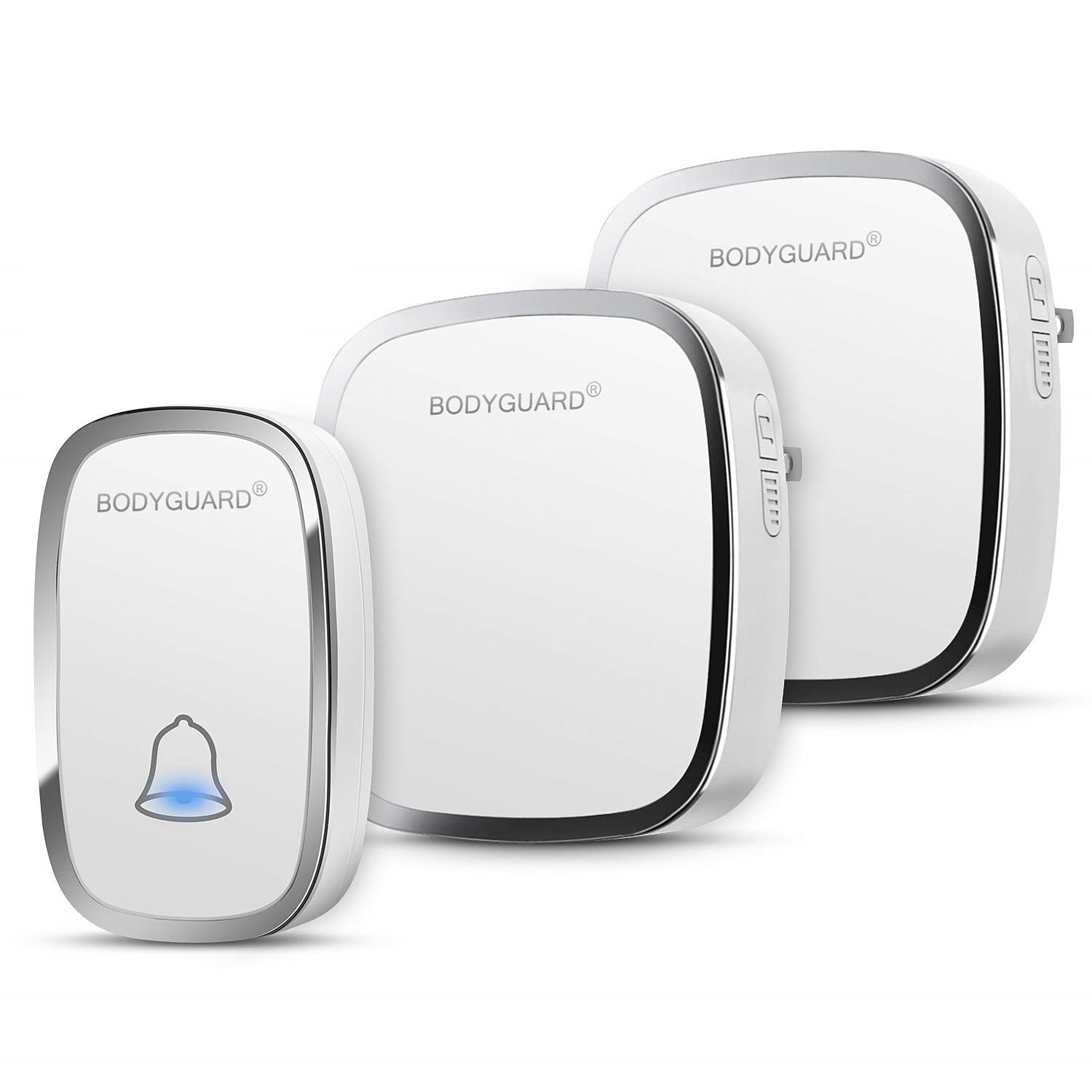 We have reviewed the Bodyguard wireless doorbell to see why there are so many positive reviews online. We found that this is a robust, reliable wireless doorbell that is a great option if you need something with a little more range!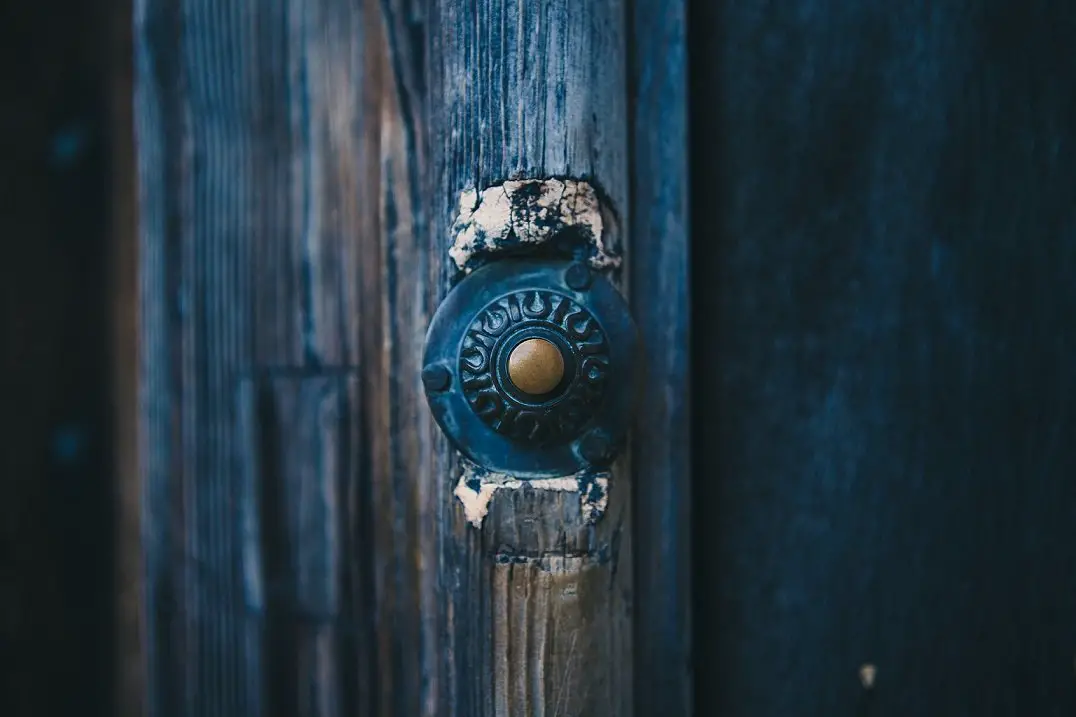 Choosing a wireless doorbell can be daunting, but here we take a look at the 10 best wireless doorbells available, with all budgets in mind! Check them out!

Choosing a wireless doorbell can be a challenge, especially if you need a totally weatherproof wireless doorbell. Here we take a look at weatherproof doorbells.