Video Doorbell
Here are all of the wireless doorbells with video integration. If you are looking for a wireless doorbell with the option to record your visitors, then these are great options.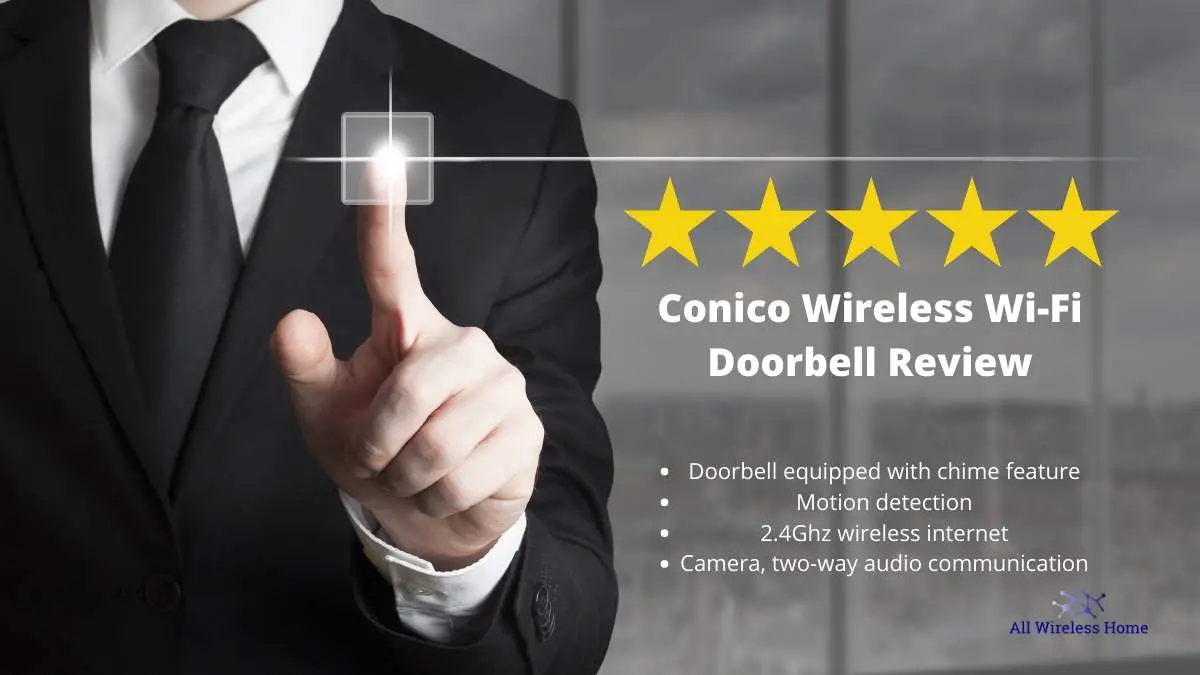 Here is our Conico Wireless Wi-Fi doorbell review. Check out this awesome, yet cheap video wireless doorbell.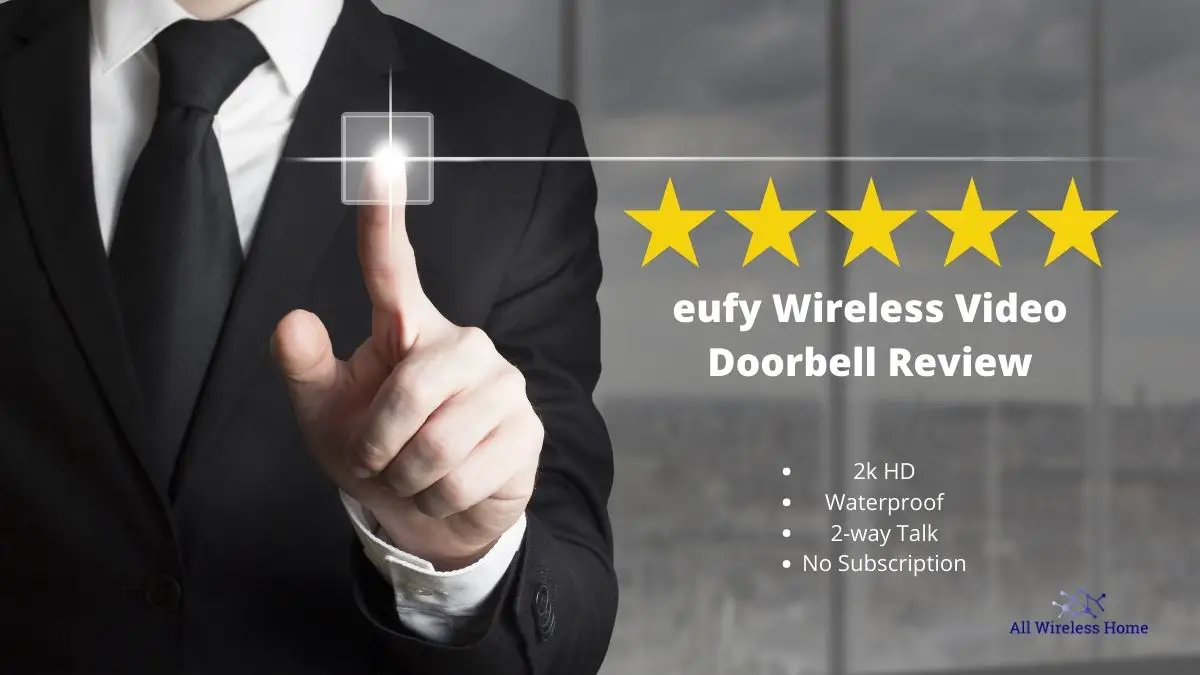 Here we perform an in-depth review on the 2k, subscription-free, secure eufy Video Doorbell! You can see why it is a highly rated video wireless doorbell.